Visualize Data
Visualize your data
with ease
Create insightful dashboards in minutes to better understand your business.
BEST PRACTICES IN DATA VISUALIZATION
Track your KPIs and Metrics
Our team of award-winning Tableau report designers can help you create some of the most insightful reports with industry best practices to impress your investors, colleagues, and managers.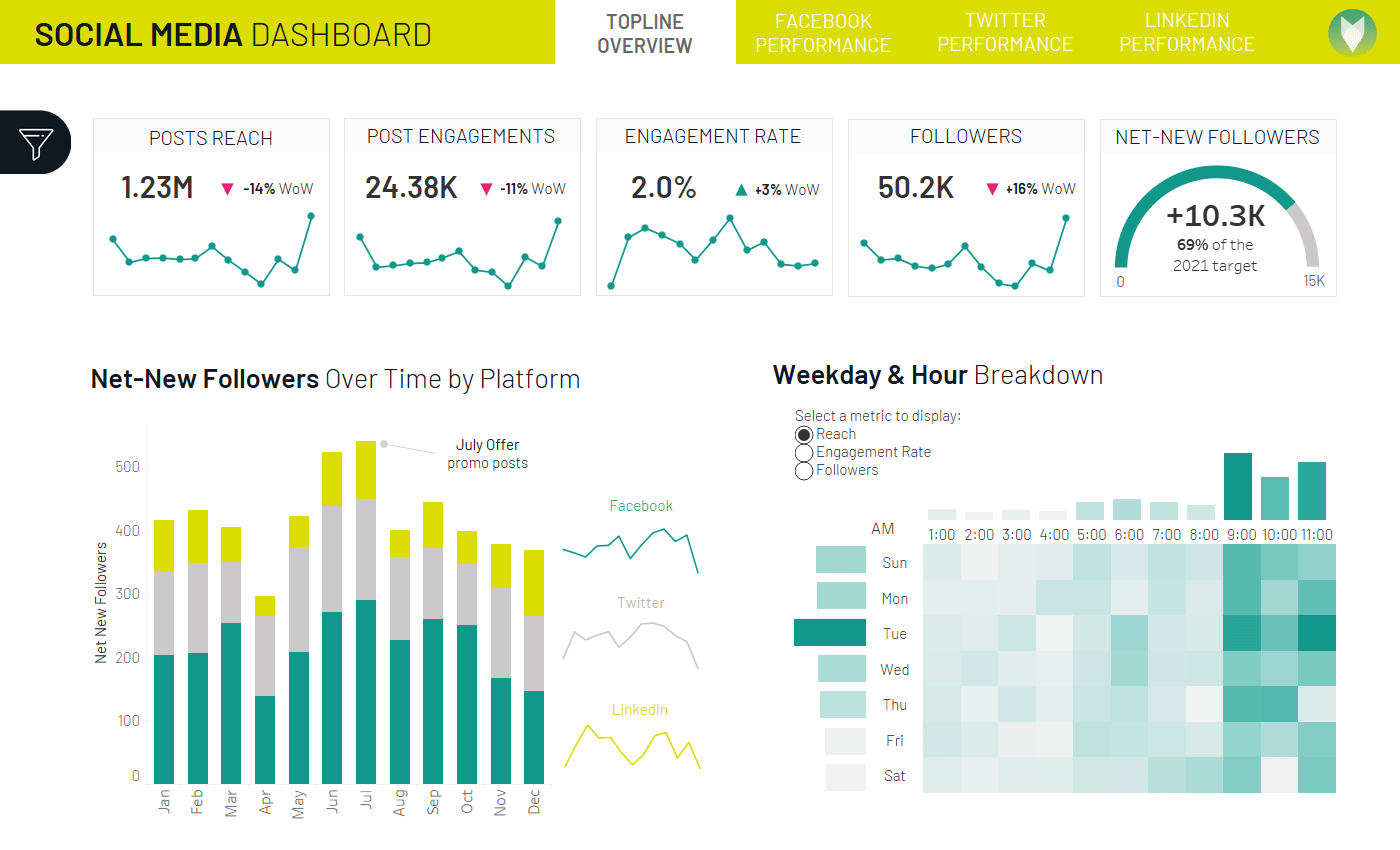 STOP WAISTING TIME COPY PASTING DATA
Hate spending hours creating reports that help you understand your business? We got you covered with our automated Tableau templates that are deployed in. minutes and get you started with critical insights in just a few clicks.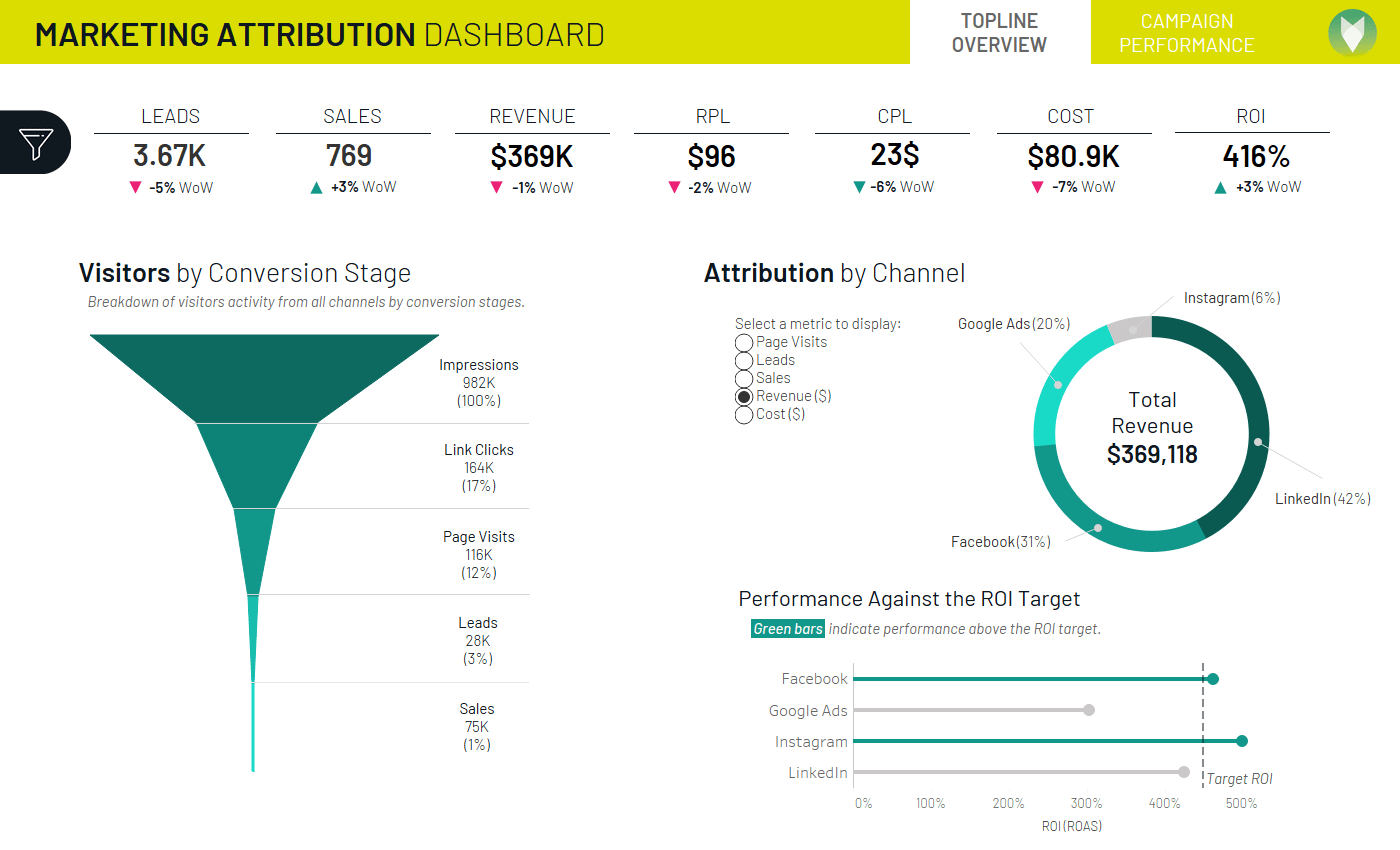 BEST PRACTICES IN DATA VIZ
SageData enabled us to get insights and understand our business without the headache of managing data!
We help companies use Data