Full-Service Data Platform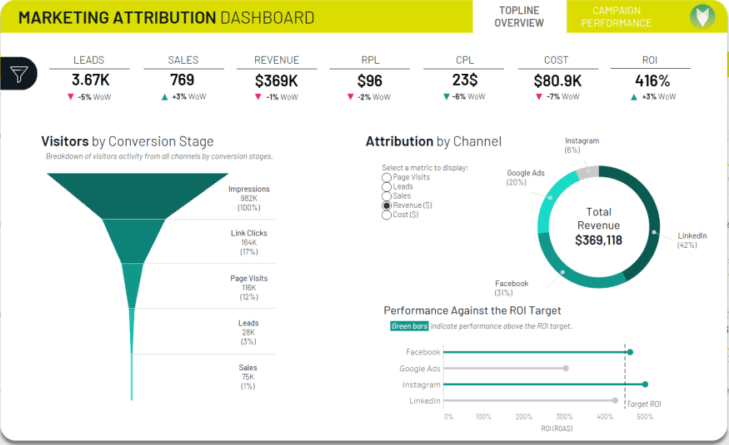 The
Full-Service
Data Platform
Use your data to make smart(er) decisions
Our integrations will seamlessly combine all of your data sources together into your Data Warehouse. You will have access to 100+ standard integrations to platforms like ZenDesk, Salesforce, Facebook, Google and many more. Plus, we also build custom connectors for our clients.

Whether it is your own Data Warehouse or a Data Warehouse provided by SageData, the choice is yours. SageData can move, aggregate and model the data in Redshift, Snowflake, Azure, MySQL, Postgres and many more. Regardless which option you choose - you always own all of your data.

Data Modeling and Visualization
SageData combines some of the best practices in modern Data Modeling technique and comes with technologies that are loved and trusted by thousands of Data Analysts. Combine, Aggregate, Filter, Clean your data and create data management pipelines.

SageData is not just a full data platform, but a Data Engineering team, dedicated to supporting you on your data journey every step of the wa. We help you with the most difficult data challenges.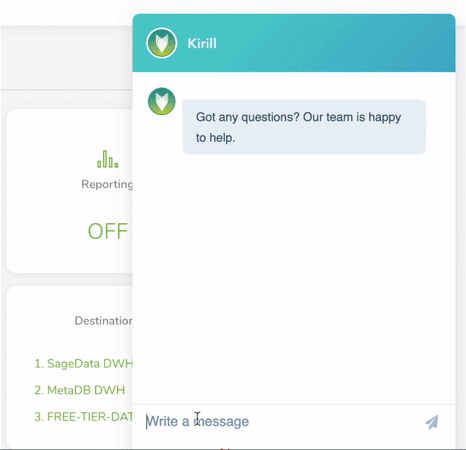 SageData enabled us to rapidly scale our Data Analytics.