About Us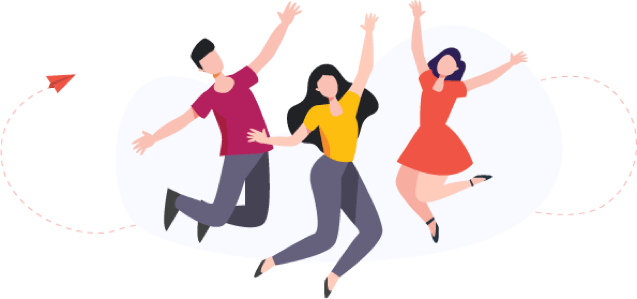 Kasia Gąsiewska-Holc
Data Analyst (Tableau, Metabase)
Queue up the fanfares and roll out the red carpet for our award-winning Marketing Analytics expert Kasia. Few can rival her abilities when it comes to data aesthetics. That is why there is no better fit to put in charge of beautifying your professional dashboards. Now isn't that picture-perfect?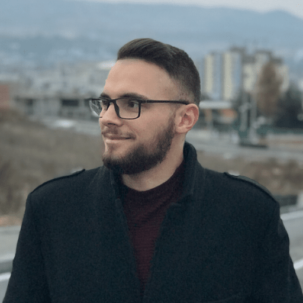 Dobrin Stoilov
Data Analyst (Tableau, Metabase)
Known internally as the one-man-data-army, Alexander is by far one of the most renowned Tableau specialists out there. He earned his stripes through his priceless experience with platforms such as Looker, Tableau, Metabase, as well as data repos like Snowflake and Redshift. This has made him a force in Data Validation and Analysis to be reckoned with.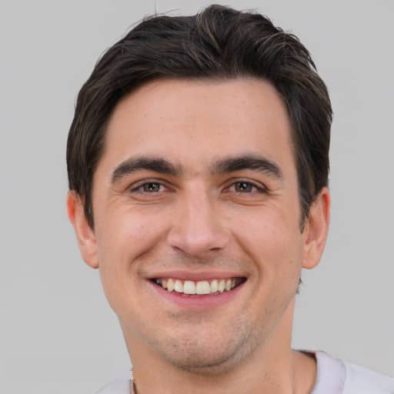 Alexander Shinkovich​
Analytics Advisor (Tableau)
One of the best Tableau specialists our there with strong skills in Data Validation and Data Analysis. A one-man-data-army with experience working on platforms such as Looker, Tableau, Metabase as well as underlying data repositories such as Snowflake and Redshift.​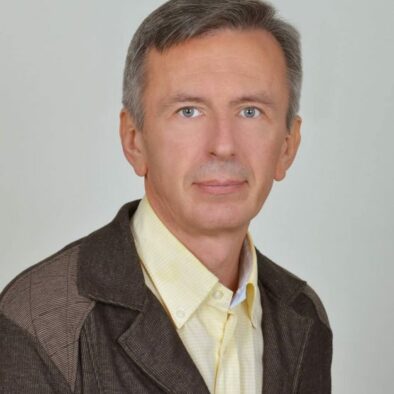 Oleg Vinyavski​​
Data Visualization Specialist (Tableau, Metabase, PowerBI)​
The creative genius behind SageData's success. Oleg is well known for his boundless understanding of effective Data Presentation and Reporting best practices. He is responsible for delivering the aesthetically-pleasing reports that transform meaningful data into creative storytelling. It is a hand that makes data speak to you so you can make the right decisions.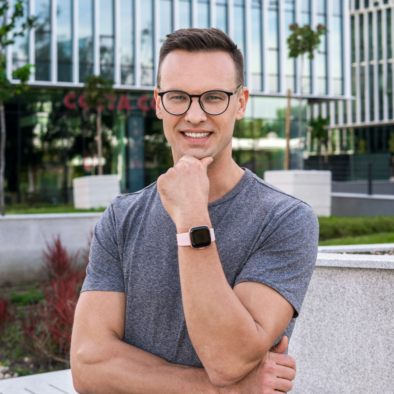 Kirill Andriychuk​
Data Architect, Consultant and co-founder​
A true pioneer in Business Intelligence with more than 20 years under his belt. Kiril has spearheaded countless leadership roles thanks to his exceptional expertise in Tracking Tools, ETL/ELT pipeline, Data Warehouse Design, Reporting, and Visualisation. Today, he lights the way forward for start-ups as a consultant. He is the driving force behind their rise to power from 0 to full-enterprise BI stack in just a matter of 30 days.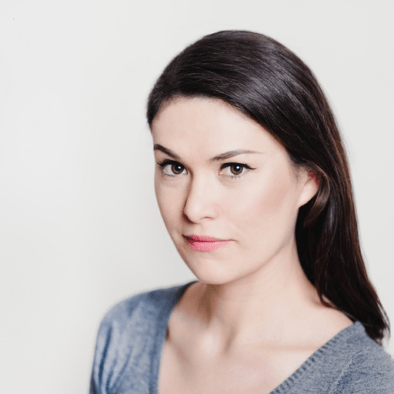 Anna Cislo
Data Analyst
Anna is a diligent perfectionist that sees every single detail to its optimal state. With such a keen eye, she could not be a better candidate to pick up the mantle of effective data warehouse design. Her consistency and dedication to accurate data truly makes her work in Tableau and SQL shine every step of the way.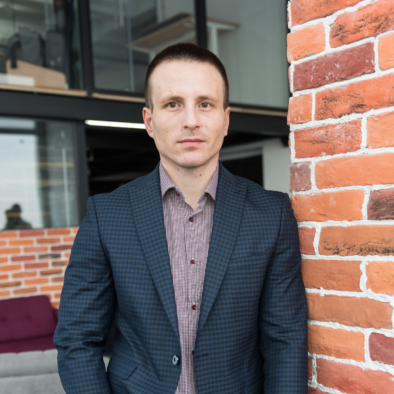 Dimitar Petrunov
CTO and co-founder
Dimitar is the builder of technological wonders at SageData. He is the eternal overseer of stability and security when it comes to our infrastructure. In between his ground-breaking work on the next major feature, Dimitar is just as excited to hop on a quick call to guide you through the data challenges towards success.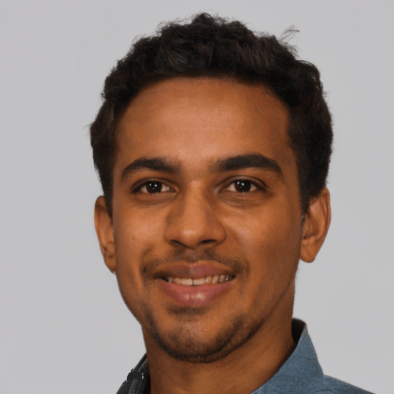 Yash
Integrations Specialist
Yash is the caretaker of integrations. He works tirelessly alongside our tech team to make sure your new data sources are plugged in in just a matter of 24 hours. His boundless drive for challenging tasks and his commitment to delivering with utmost quality have certainly earned him the title of promising young expert.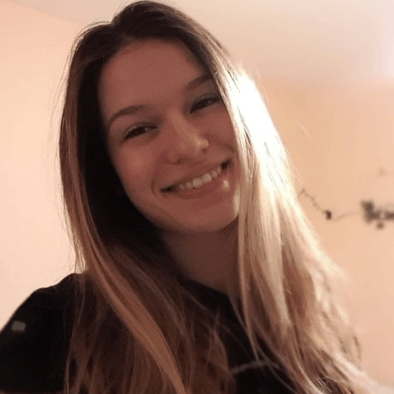 Alexandra Ivanova
Data Analyst Intern
A passionate learner and devoted data analyst. Despite being at just the start of her journey, Alexandria has already made steady waves through her work in Tableau. Her self-sufficiency is truly what makes her shine, while delivering beautiful, insightful and practical reports.
Karina Vasileva
Visual Design
Our design queen. Karina is notorious for her creative visualization skills and preparedness for any scenario that may arise. Her aesthetic designs are truly a sight to behold, making her the driving force behind SageData's visual appeal.
Ivan M
Front-End
The front-end wizard. Unlike plenty, Ivan truly invests the time needed to do things properly, instead of aimlessly rushing ahead. That is why we have put him centre stage in taking care of all the pesky details that may surface, during website design.
Petar Stoykov
Copy and words
Master wordsmith and marketer extraordinaire. With his remarkable creative association abilities, Petar is able to quickly transform any boring copy into an exciting read that keeps you glued to the screen. If there's text involved, chances are he's got his finger in it. 
Gaby Z.
Technical Writer
The master of tecncial wisdom, Gaby makes sure that our documentation page is up to date and accurate to ensure that our clients always know how to do magic with data by following her simple and straight forward instructions and videos.
Nicola S
Junior Data Ninja
With little patience for clumsy data models, Nicola strives on accurate and consistent reports that enable our clients make smart decisions. It is his passion to make clients happy with deep insights and witty jokes about data.
Is this You?
Looking for a career
This could be you! Have a look at our Careers section if you are looking for the next challenge!