About Us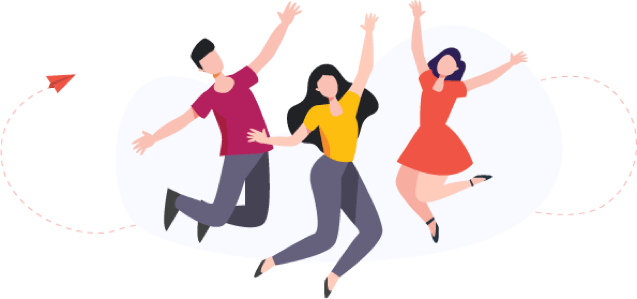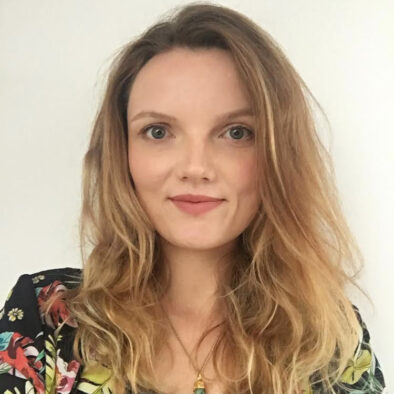 Kasia Gąsiewska-Holc
Data Analyst (Tableau, Metabase)
Kasia is our report beautifying expert as her aptitude to make appealing and professional dashboards is surpassed only by her deep knowledge of best practices in data visualisation. More to that, she is a Marketing Analytics expert who has won multiple data visualisation awards.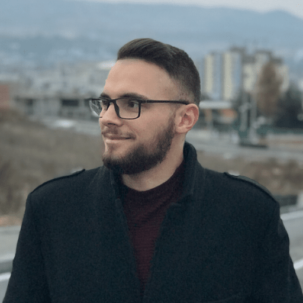 Dobrin Stoilov
Data Analyst (Tableau, Metabase)
Experienced and meticulous Data Analyst a dab of Data Engineering and a lot of ambition. Dobrin is a well rounded Data Analyst with equally good aptitude for reporting and data visualization, data modeling and validation. One of his key strength is tracking taxonomy and attribute modeling for startups.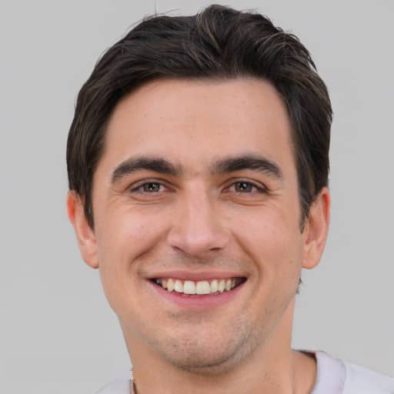 Alexander Shinkovich​
Analytics Advisor (Tableau)
One of the best Tableau specialists our there with strong skills in Data Validation and Data Analysis. A one-man-data-army with experience working on platforms such as Looker, Tableau, Metabase as well as underlying data repositories such as Snowflake and Redshift.​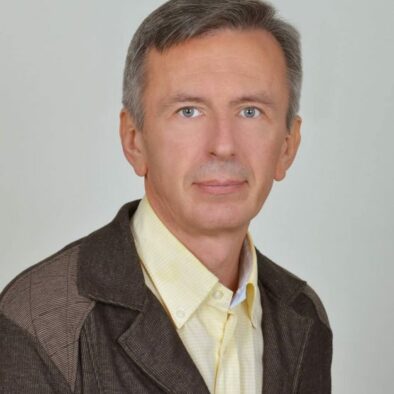 Oleg Vinyavski​​
Data Visualization Specialist (Tableau, Metabase, PowerBI)​
Creative Data Visualisation expert with extensive knowledge of best practices in effective Data Presentation and Reporting. Oleg creates beautiful yet meaningful reports that help our clients easily understand the story and make the right decision.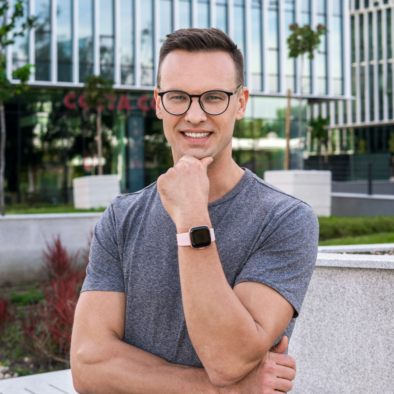 Kirill Andriychuk​
Data Architect, Consultant and co-founder​
With over 20 years in Business sIntelligence and countless roles as Head of Data, Head of BI and Interim Head of BI, Kirill brings a wide level of expertise in Data Warehouse Design, Tracking tools, Data Reporting and Visualisation, ETL/ELT pipeline and how to use data to make the right decisions. Kirill works as consultant with startups to help them scale from 0 to a full enterprise BI stack in under 1 month.​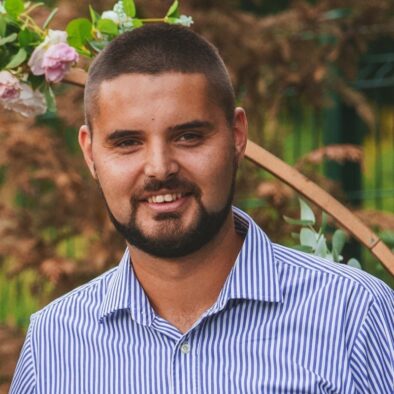 Ivan Nedeljkovic
Business Development
Ivan is our talented account manager and business development expert who is focused on staying in touch with our clients and helping them find the most value out of our team.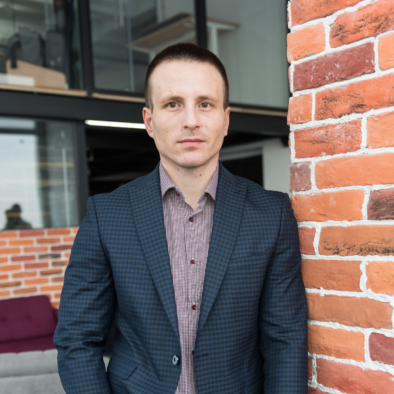 Dimitar Petrunov
CTO and co-founder
With strong aptitude for building technological wonders, Dimitar is responsible for the stability and security of the SageData infrastructure. When he is not too busy working on the next big feature with his team, Dimitar is happy to jump on a call with a client to help them with any data challenges.​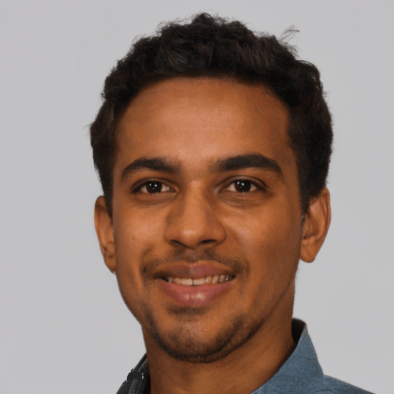 Yash
Integrations Specialist
Yash works alongside our technology team to help us add and maintain integrations. As a promising young expert, Yash feverishly undertakes challenging tasks related to our integrations and this commitment to excellence allows SageData integrate new data sources for our clients in less than 24 hours.​