Investment management reports with SageData


What is inside an Investor Report?
Whether you are presenting your success to the existing investors or pitching to new ones, there are several KPIs that SageData team is often asked to put together for the investors of our clients. One of them is the Debt-To-Equity ratio, which points to how leveraged your company is. ROE and ROA track the profitability of the company and are an important indicator to the investors. The ROA shows how efficiently the company is using its resources to generate revenue. The ROE is similar to ROA but factoring out the debt. That way it shows the return to the equity holders. The profit margins (gross and net) show the financial success of the company in terms of profitability. They could be used for benchmarking against competitors, or for validating the business model of the company.
Another important set of metrics are the comparisons between target and actual values. Reaching targets shows that the company is living up to the standards set by the management. Targets also serve as a good guiding point for employees.
Get started with your own Investor Report!
At SageData you always own your data, we help you make sense of it

Important elements of an Investor Report
Other KPIs often found in Investor Reports
Actual vs Target revenue – the comparison between the projected amount of revenue for the month / Q / year and the actual one
Current vs Last year revenue – shows the revenue generated for a certain time period in comparison to the last year's period
ARR and MRR – annual/monthly recurring revenue – one of the most important financial metrics for SaaS companies, showing the recurring revenue on an annual or a monthly basis 
ARPU – average revenue per user – how much revenue is the company generating per user (paying and non-paying)

Get the SageData experience!

Combine your Data

Connect to 100+ data sources
such as Facebook, Instagram,
Stripe, Google and many more.

Own your Data

Load the data into your own
Data Warehouse. Run it yourself
or have SageData run it for you.

Visualise your Data

Easily visualise your data.
Integration-to-Chart time
under 10 minutes!
START MAKING SMART DECISIONS USING DATA
"Every day that goes by when you do not have accurate data to make decisions, is the day when you use intuition to make decisions"
"Every day that goes by when you do not have accurate data to make decisions, is the day when you use intuition to make decisions"
Other reports that may interest you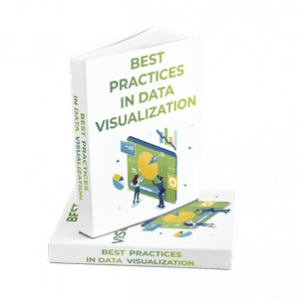 WANT TO LEARN HOW TO DESIGN SUCH BEAUTIFUL REPORTS
YOURSELF?
Get our FREE ebook on the best practices in data visualization: