Business Intelligence for Accounting
Business Intelligence for Accounting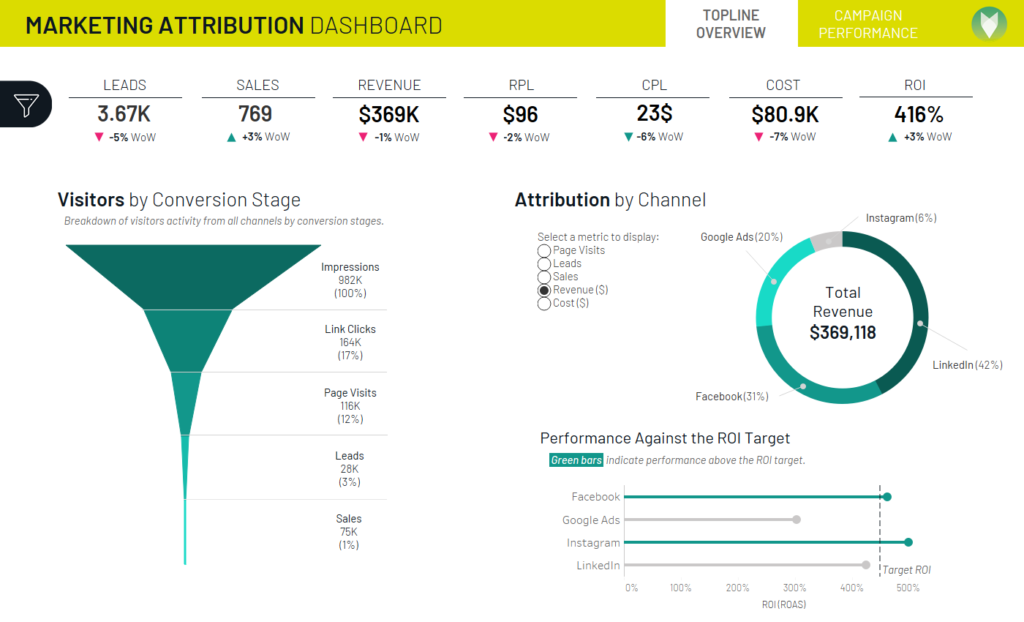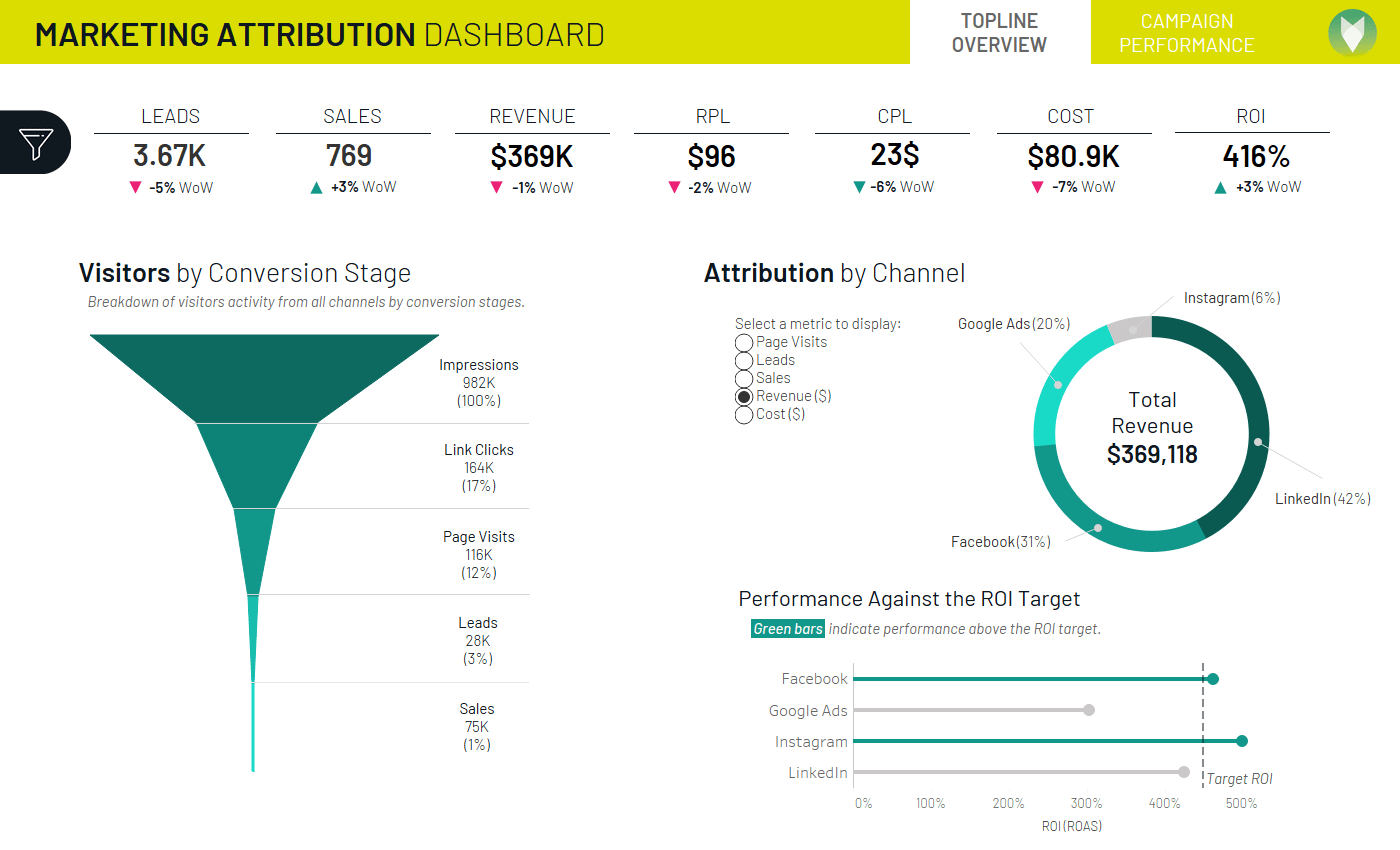 Benefits of Having Business Intelligence for Accounting for your Business
Accountants are an important asset to every business – no matter big, small, well-established, or a startup. Keeping track of all finances and other business operations, processes, and factors is a must.
To alleviate the accountants' work and reduce their daily stress levels, many business owners are turning to Business Intelligence for accounting.
For what purposes Business Intelligence for Accounting would be useful for your business?
Traditional accounting methods are way too outdated for the fast-paced world that we live in. And the first thing Business Intelligence for accounting as a service offers is the automation of the data entry processes. No more old-school spreadsheets that not only look boring but are also hard to understand and accumulate.
Furthermore, accounting Business Intelligence tools provide the team with valuable insight into how to better communicate finance roles, budgeting, and other important matters with clients.
How can Business Intelligence for Accounting help you improve overall business performance?
Other benefits of Business Intelligence for accounting include:
Access to better organized and analyzed numerical information and other types of data;
Possibilities to develop a holistic accounting strategy;
More efficient bookkeeping;
Accurate financial information provided by the accountants;
Possibilities for managers and CEOs to make informed data-driven decisions;
Customizable Dashboards where accountants can arrange crucial KPIs however they please;
Access to performance measuring software.
Business Intelligence Solutions from SageData
Accounting and Business Intelligence go very well together. SageData will help you make your business thrive by helping you develop business intelligence solutions.
Area of expertise
To help you achieve all your goals, we have gathered a team of professionals with more than 20 years of experience. Data Analysts, Market Analysts, Data Warehouse Architects, and Data Engineers are here to guide you every single step of the way.
SageData's most crucial benefits
What makes us stand out is our personalized and entirely customized solutions which are always tailored to the business' specific needs. Many things are considered when developing a solution – business niche, objectives, the way the business operates as a whole, etc.
What other tools do you get access to?
Apart from access to our impeccable team, getting a complete business intelligence solution from SageData also gives you access to:
Variety of software – RFM Analysis software, KPI Dashboard software, Management Reporting Software, etc.;
Entirely customized Data Warehouse – Your information will be stored in a specifically developed and tailored to your needs Data Warehouse;
140 Data Integrations – The more sources you connect with, the more data we will be able to collect;
KPI Dashboard – A place where you can arrange and customize your most crucial KPIs;
Automations – Automated processes eliminate manual data entry errors;
Customer segmentation – Follow which customer groups are more valuable to your business.
Your data goes through three different stages before you see it analyzed and visualized. Those are:

Here, your information is pulled out from all Data Sources and is transferred to the Data Warehouse.

During this process, your data goes through many analysis subprocesses, like Cohort Analysis, Forecasting, Anomaly Detection, etc.

Allows you to convert your analyzed data into creative, engaging, and easily digestible graphic reports.