Business Intelligence Consulting
Business Intelligence Consulting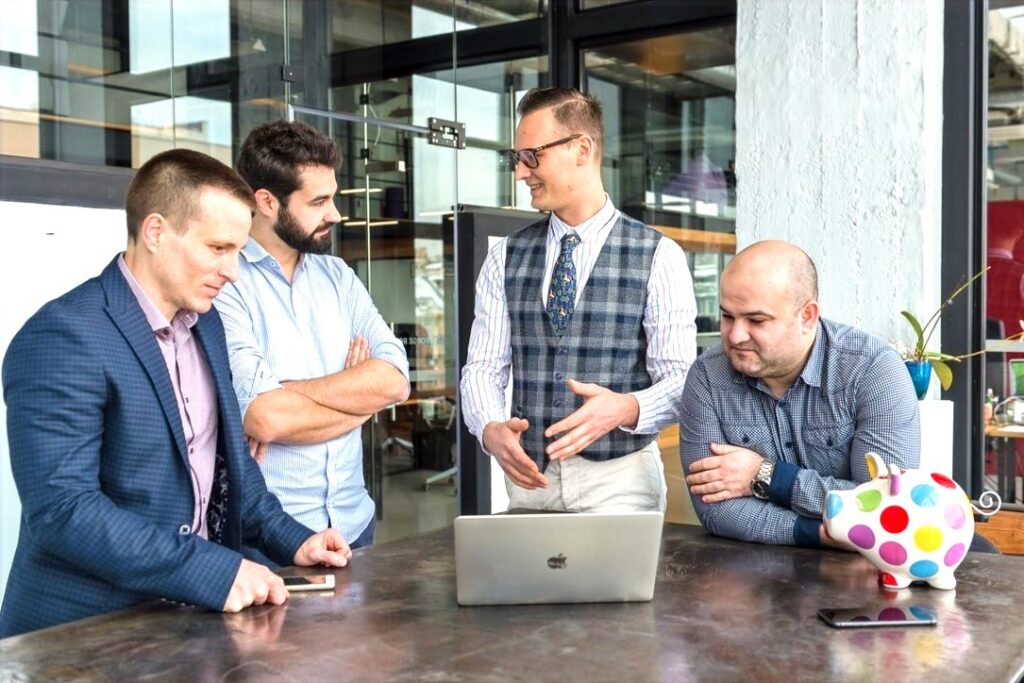 Benefits of Business Intelligence Consulting Services for your Business
More and more startups, small & medium businesses, and already established organizations are turning to Business Intelligence tools to survive, and more importantly, thrive in such a competitive and dynamic world.
Thankfully, Business Intelligence is applicable to both the public and private sectors. That makes data analytics the right way to help businesses grow regardless of their niche and industry.
And while it is such a powerful and effective tool, Business Intelligence may seem rather abstract to employees who have never dealt with it before. To help you develop unique solutions for your business, Business Intelligence consulting comes into the picture.
Depending on the specific tool, some Business Intelligence services offer consultations to already existing clients, as well as many potential ones. Others rely on just one of the two.
Business Intelligence consulting services are useful for businesses as they help them track crucial analytics and critical metrics, as well as budgeting, and time wasted on different projects. Apart from that, consulting for Business Intelligence also helps with:
Warehousing Assistance;
Reshaping Data Architecture;
Collecting accurate and well-structured data;
Creating custom reports;
Improving overall data quality.
Business Intelligence Solutions from SageData
Business Intelligence consulting services are something SageData provides for both existing clients and potential new ones. We've been consulting plenty of businesses in a variety of niches for years.
Area of expertise
Considering that Business Intelligence may seem rather difficult for some people to understand, our team of professionals is here to help such businesses develop a holistic strategy, optimize their processes, and increase their revenue.
We take pride in saying that all of our solutions are entirely personalized and tailored to the specific needs of our clients. Every client deserves authenticity, and SageData gives them exactly that. At the initial consultation, information is gathered about the business objectives, structures, processes, values, etc.
Data Warehouse Architects, Market Analysts, and Data Engineers with more than 20 years of experience are here to guide you every step of the way. Feel free to contact us whenever an issue arises.
SageData's most crucial benefits
You get access to 140 Data Integrations that will collect all relevant data for your business. Furthermore, our team will develop a specifically tailored to your needs Data Warehouse and assist you to upload your own.
What else do you get?
Our team can help you:
Customize your KPI Dashboard so that it is relevant for your business;
Understand the meaning behind every crucial KPI;
Create informational yet visually pleasing reports;
Integrate different tools and software needed for your business;
Analyze results and make data-driven decisions.
Data goes through three different stages before a final intelligence solution is developed. Those are:

This is where data is accumulated and then transferred to your personalized and customized Data Warehouse.

Analyses happen during this stage. Data Aggregation, Forecasting, and Anomaly Detection are just some of the subprocesses that take place.

The creation of customizable and engaging reports is the gist of this stage. Choose from plenty of aesthetic visual elements that correspond with your brand identity.