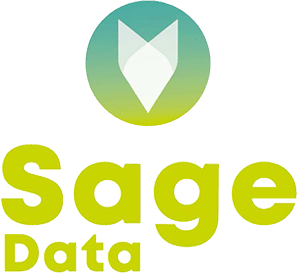 SageData streams your Data from MailChimp API into your Data Warehouse
Connect to your data from various systems to effortlessly combine the data and make informed decisions.
SET UP by SageData Analysts for you
Connect your MailChimp API account to a cloud data warehouse of your choice in under 8 minutes. In this video we connect to Googles BigQuery
Analyze your MailChimp API data.
Ingest the MailChimp API data into your data warehouse in minutes with few easy steps and start analysing, aggregating and combining your data.
A single view of data
A single interface to view data from multiple systems enables you to make better decisions about your business.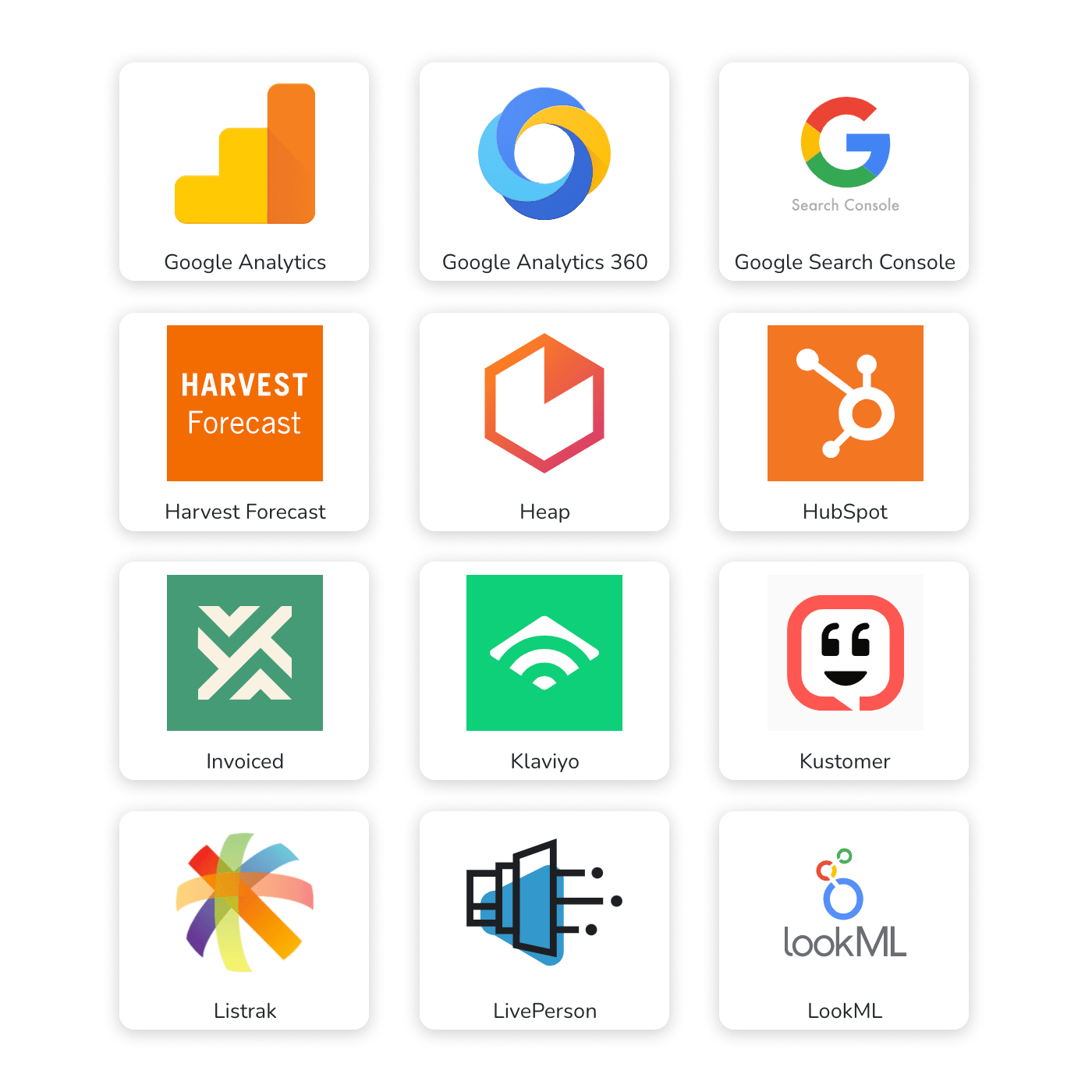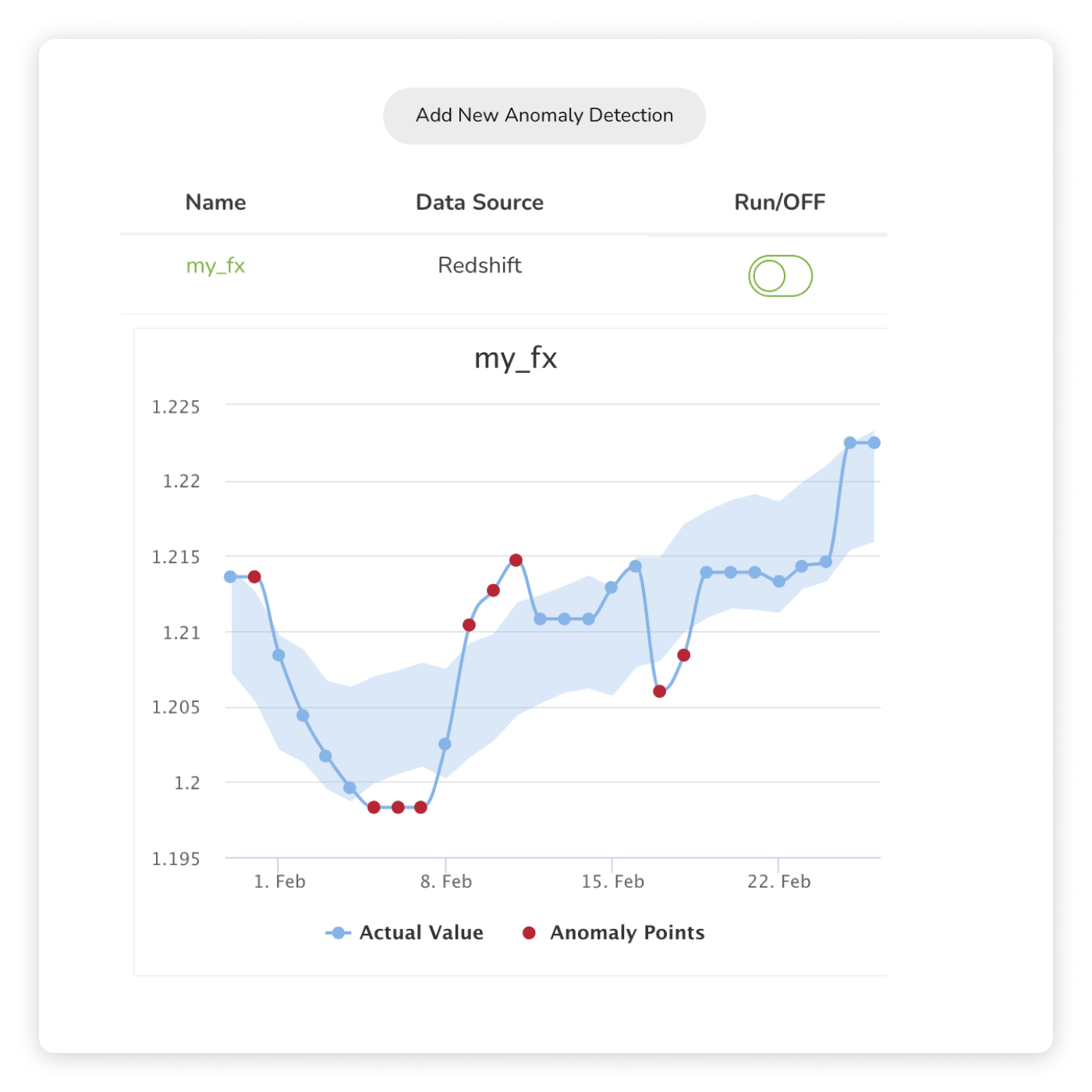 It is not just a database
We are an analytics engine that can give you insights into your data that you will not find in a regular database.
Connect to any system
We connect directly to systems that most companies use for data, and can also connect to some of the more exotic ones.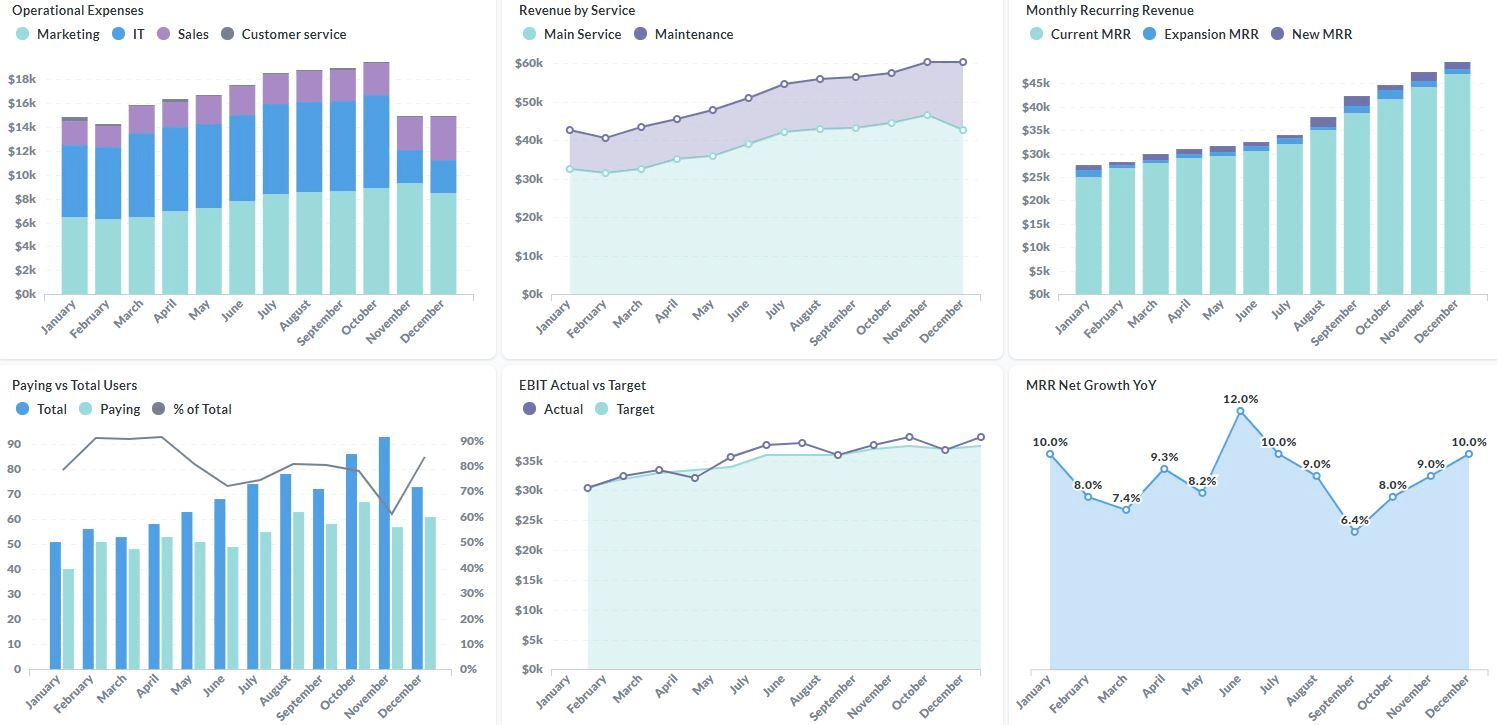 Data Integration Made Easy
Learn more about integration and managing your MailChimp API data
There are many tools out there that help you integrate your MailChimp API data. What sets SageData apart is our complete BI platform that gives you all the tools not only to ETL / ELT the MailChimp API data into your Data Warehouse, but to aggregate, combine and visualise it with the complete flexibility of an enterprise BI platfrom.
SageData Documentation →
Add your MailChimp API data to your Data Warehouse
Choose where you want your MailChimp API Data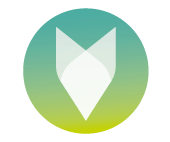 SageData Data Store
Amazon Redshift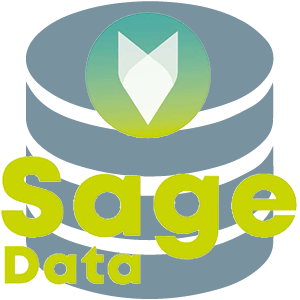 On premise Data Warehouse
Snowflake
PostgreSQL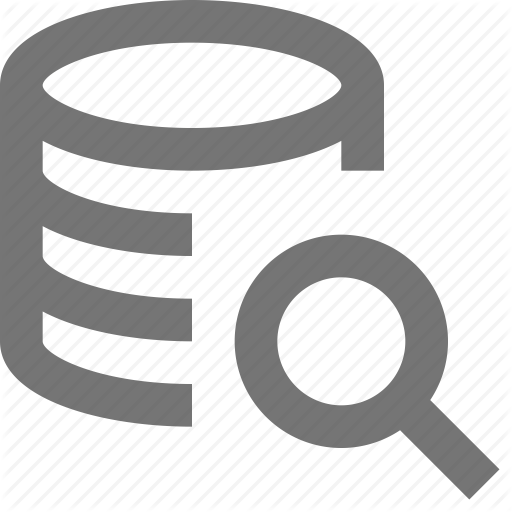 Any custom data repository
What sets SageData apart
SageData is a simple to use yet powerful Business Intelligence platform designed with the modern startups in mind who need a full BI Platforms without spending a fortune. SageData is built with the most valued best practices in mind to help you store and manage your data with ease. Our team of experienced Data Analysts can also assist you in managing your data so you can have the peace of mind that your data is reliable to make the best decision for your business.
SageData gives you the tools to:
- Combine your data from external and internal sources
- Clean up, model and aggregate your data
- Visualize your data
- Monitor your data for accuracy
- Check data for Anomalies
- Forecast your data
Get your MailChimp API data in your Data Warehouse in minutes
It takes a few clicks to get your HubSpot data flowing or contact our team to do it for you.
Set up in minutes | Unlimitd data volume during trial | 140+ data sources to choose from