Turn Marketing data into smart business decisions, effortlessly​
SageData helps marketing people collect and analyze the data from their advertising efforts. ROI on Marketing Spend, Cohort Analysis, CLV, Marketing Attribution are just some of the things we are good at. With all the facts and numbers in place, making solid decisions becomes so much easier!
Do you need a robust Marketing Data platform, built with intelligence for humans?
SageData turns the complicated process of collecting and analyzing Marketing Data into a seamless, intuitive experience. Eliminate the confusion and save months of effort with the right tools, right team and right Marketing KPIs.
SageData allows us to deliver high quality BI solutions with a small internal team whilst simultaneously providing us fantastic support​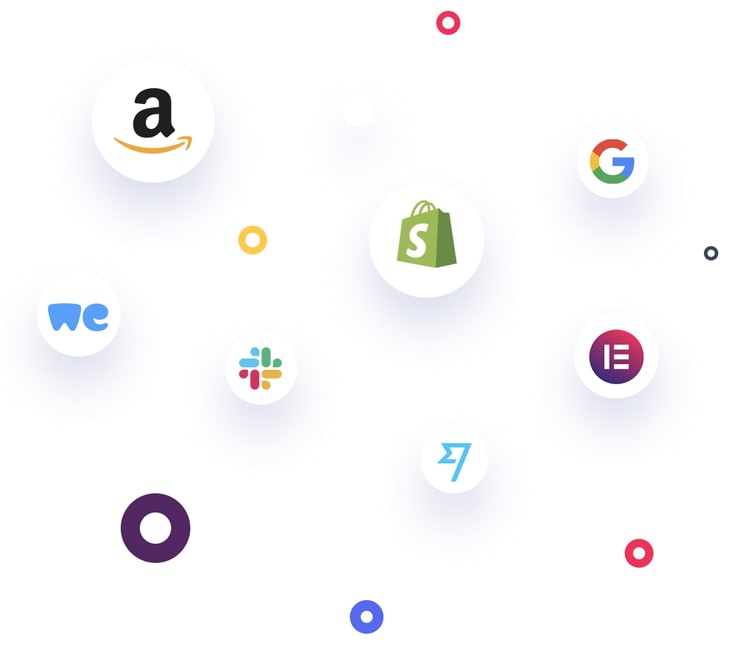 Easily integrate with your most important apps
SageData offers tight integration with the most relevant e-commerce and advertising platforms that the internet has to offer. Amazon, Shopify, Google, Facebook, doesn't matter - if people know it, we connect to it.
Best Insights for Marketeers
Frequently Asked Questions
Got a question? You're not the only one. See how we have answered the most common questions!​