Analytics Tools for the Public Sector
Business Intelligence for the Public Sector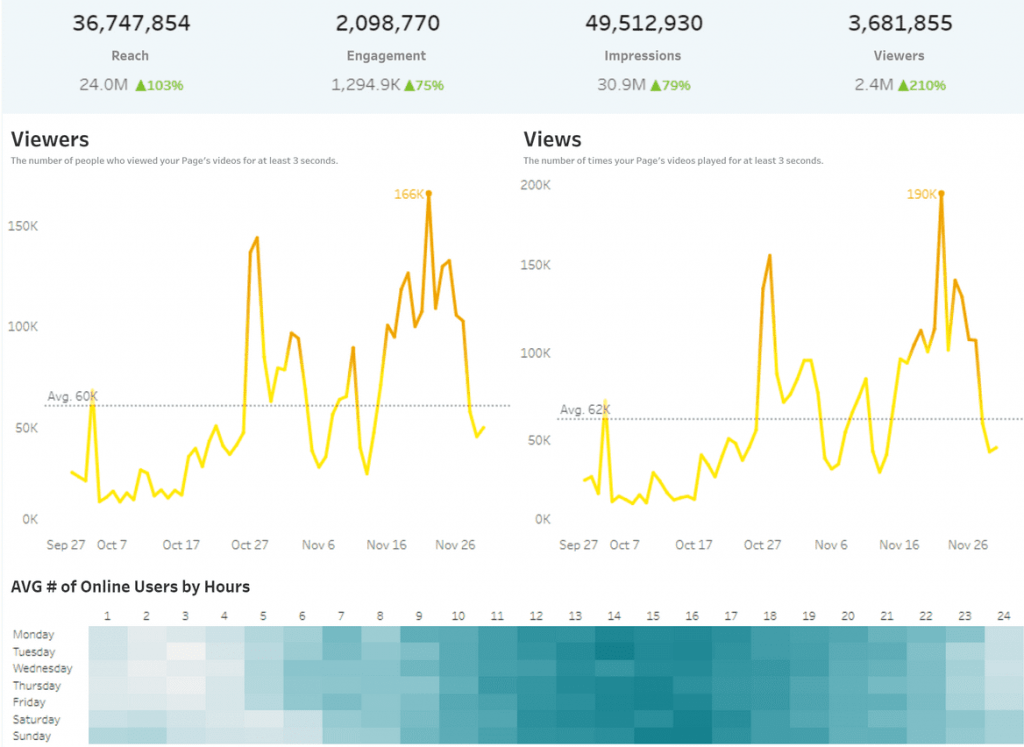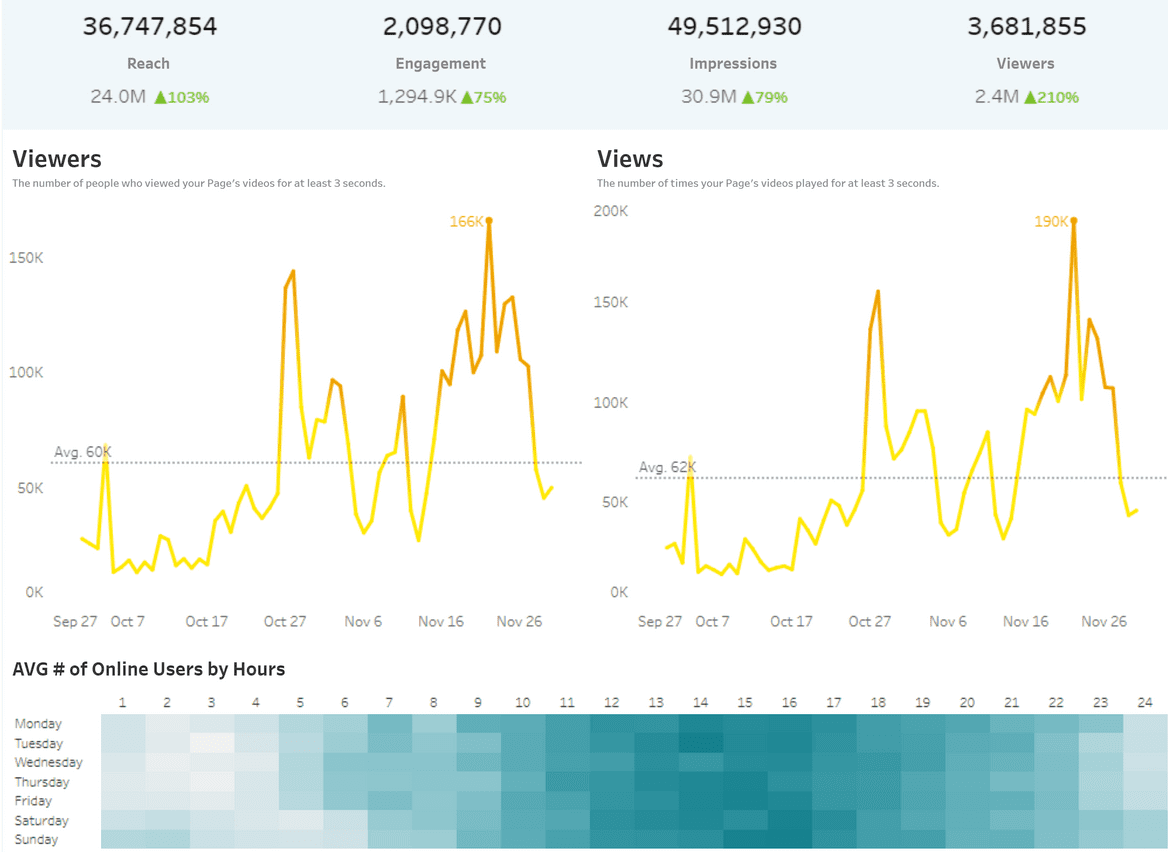 Benefits of Having Business Intelligence for the Public Sector for your Business
Business Intelligence is a powerful tool that is not related just to regular businesses and B2B companies. In fact, Business Intelligence solutions can be developed for a variety of industries and niches, including for the public sector.
Business Intelligence for the public sector is usually linked with city councils or country governments. Intelligence Solutions for such institutions are needed as they provide creative, bright ideas and know-how for a variety of challenges. That may eventually lead to more innovative practices which stimulate economic growth.
For what purposes Business Intelligence for the Public Sector would be useful for your business?
For this sector, everything is pretty much the same, except for the KPIs. Cost-effectiveness and sales are substituted for productivity and better services for all citizens.
All businesses, however, regardless of their status – public or private – share some overlapping integrated-into-the-organization-culture KPIs.
For instance, budgeting, cost reduction, optimization of the business dynamics, and prediction of possible outcomes or necessities.
How can Business Intelligence for the Public Sector help you improve overall business performance?
Trusting Business Intelligence for the public sector comes with plenty of benefits. Some examples include:
Automated management and organization of hundreds of data sheets;
Insight into all financial aspects – budgeting, expenses, bonuses, additional costs, profits, revenues, etc.;
KPI Dashboards that are entirely customizable – you decide which KPIs are of the greatest importance and which employees will have access to them;
Real-time access to all of your data;
Opportunity to conduct analysis on all data;
Better decision-making processes – decisions based on facts without any guesswork;
Business Intelligence Solutions from SageData
Together, the public sector and Business Intelligence tools can develop a holistic strategy that will optimize processes in plenty of public sector agencies – law enforcement, public education, health care, etc. SageData has been providing intelligent solutions for companies of such essence for years now.
Area of expertise
To lead you all the way to success, SageData has gathered a team of impeccable professionals with more than 20 years of experience in the field. You can communicate with our team of Data Engineers, Data Warehouse Architects, and Market Analysts every step of the way.
SageData's most crucial benefits
What makes our solutions stand out is their 100% authenticity to the specific business needs and objectives. Such authenticity is possible thanks to the wide range of functionalities we provide. Access to more than a hundred Data Integrations and customizable Data Warehouses are just the tip of the iceberg.
What other tools do you get access to?
Our clients also get:
Reliable and easy-to-use software at their disposal – Data Visualization software, ERP software, Management Reporting software, Business Analytics software, etc.;
Actionable insights into what is done well and what may need additional changes;
Automated processes – Say goodbye once and for all to the time-consuming manual data entry processes;
Customer Segments – Segment citizens into groups to see what changes need to be made;
Customizable KPI Dashboards – Choose and arrange your most crucial KPIs according to a specific aspect of the public sector.
Before a solution is developed, all of your data needs to pass the three main stages. Those are:

Our Data Integrations connect with your data, pull out the most relevant pieces of information, and transfer it into your personalized Data Warehouse.

Once in the Warehouse, data is ready to be analyzed. Subprocesses like Forecasting and Anomaly Detection take place in this stage.

Create reports that are both visually aesthetic and quite easy to understand by all readers. You can use visual elements for this purpose.